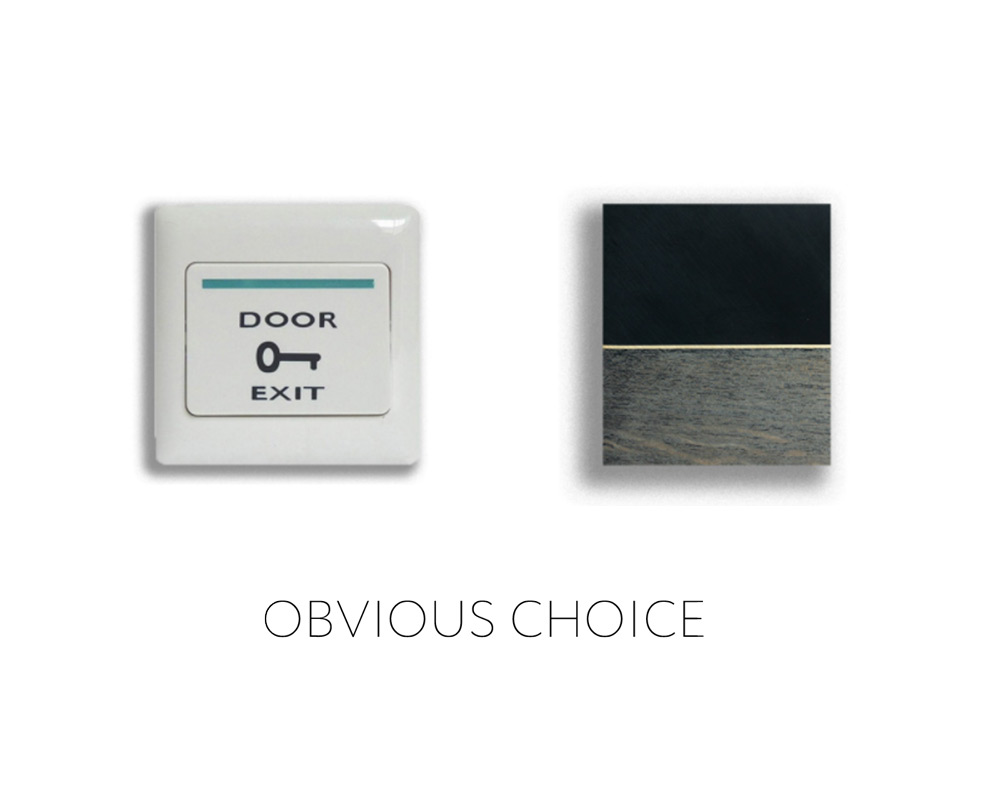 We changed everything and created devices that make life easier
Ultramodern eco-design of AGRG EYWA devices. It's unique in the world. For interiors with the highest demands. Check out our textures!
Only solid wood of valuable species. Handmade. Unique processing technologies.
Our products run on Tuya Smart global platform for the Internet of Things. Tuya Smart is a confirmation of the highest degree of reliability, qualified support and guarantees of your confidence in the future chosen solution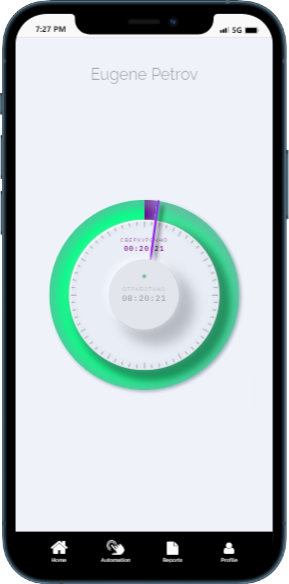 We eliminated all technical issues
AGRG.cloud understands your business. Only the functions you need. No overpayments.
Our solutions are high comfort and safety, low energy consumption, full control of your staff.
You don't need a server, purchase and maintenance of any programs, any staff costs. All you need is wi-fi.
Our products are stable due to the use of Tuya Smart cloud structure.
Tuya Smart solutions installed in millions of facilities.
Control everything from our app available for any smartphone.
Implementation of AGRG.cloud is fast and inexpensive.
Expand your system for free with other Tuya technology products. You do not need installers. Anyone can do it himself.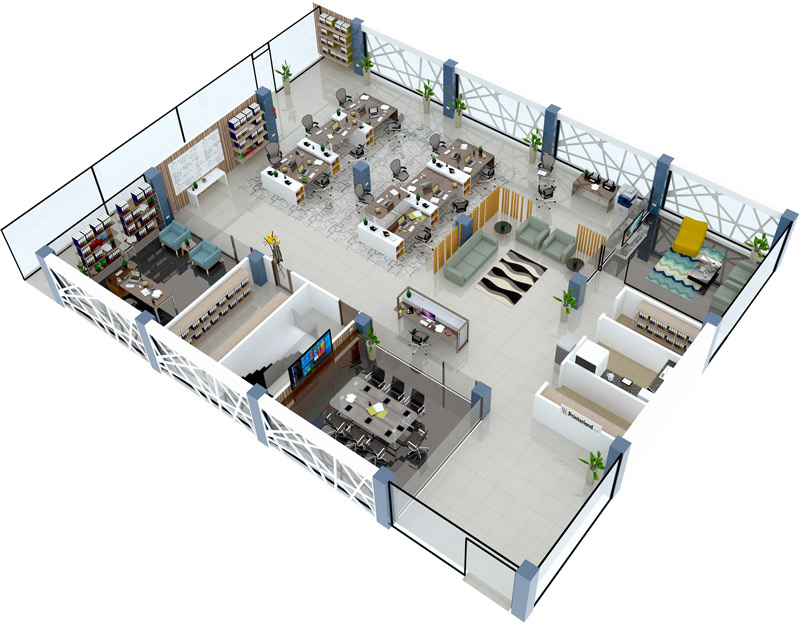 The decision you've been waiting for
Number of employees in the office
Time control of the employee (check-in and check-out)
Time tracking for each employee
General reports for you as a manager
Opening doors from a smartphone
Didn't find a function? Let's add it!